Welcome
I am a licensed massage therapist in the state of Florida and a member of the American Massage Therapy Association.
I am also a certified massage therapist, having graduated in New Jersey in 1999. For several years, I had a private practice and enjoyed it very much. I left the field upon my relocation to Florida.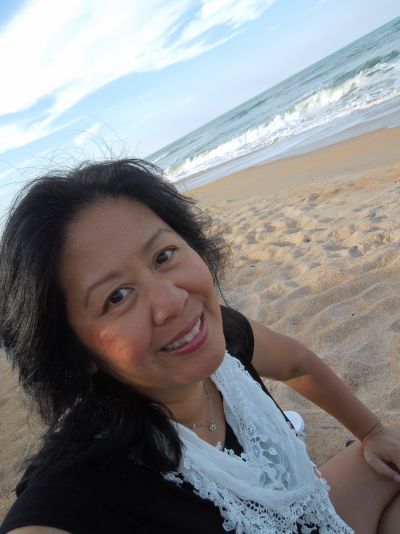 When I decided to return to massage therapy. I enrolled at the renowned Florida School of Massage in Gainesville in order to qualify for licensure in the state of Florida. My experience at FSM was truly amazing. I graduated in 2015.
My approach is a more gentler approach. I do not pummel people nor give the "beat me up" kind of massage.
Deep tissue therapy is not deep pressure work.
I tune into your body, working with your body's natural responses, respecting when your muscles have softened enough, ceased resisting and are ready for more deep and focused work.
Therapeutic massage, at its best, is gentle, effective and healing. Rest assured your comfort is of the utmost importance to me.
For more information on my techniques, please go to the Modalities page.
I look forward to working with you. Thank you for visiting. Have a great day.
Lyn Rothschild, BA, LMT
MA 79271 MM 38268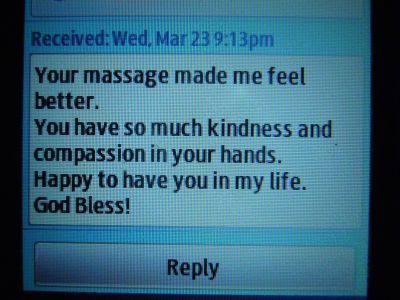 Posted with permission from a client. When I read this, I gasped for it truly touched my heart. My one year anniversary of graduating from FSM was coming up and this text message made me feel I was definitely on the right track. I love my job and I love working with my clients. It would be an honor and a privilege to work with you.