SCHEDULE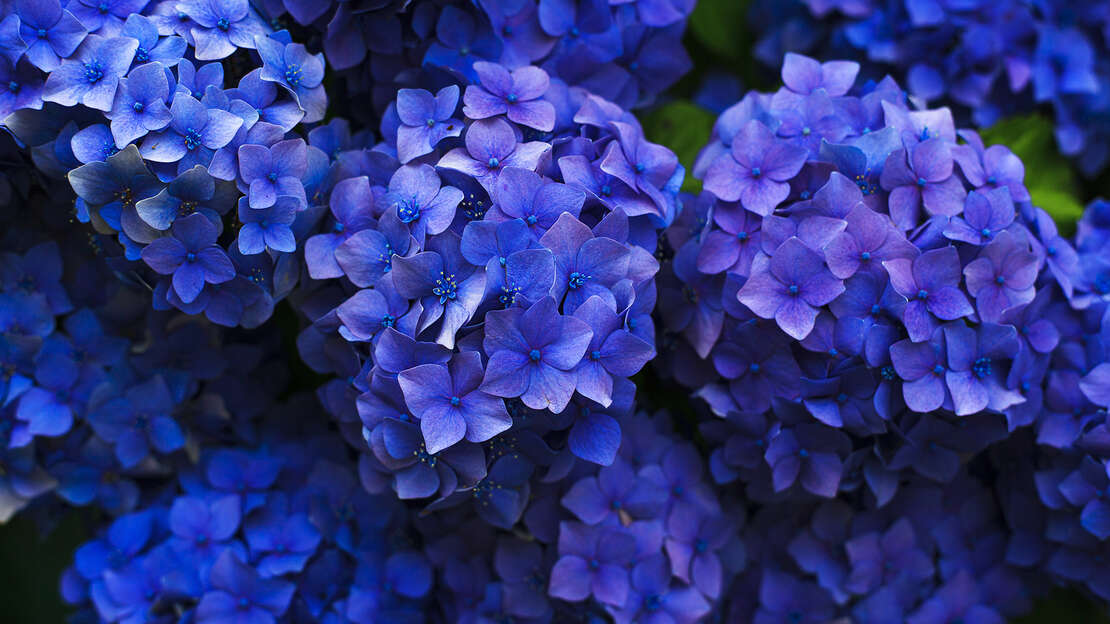 On March 1, 2019, I relocated to Brick City Spa. We're composed of independent therapists. http://www.brickcityspaocala.com/
Your first appointment is made over the phone or in person.
Simply leave a voicemail, an email or text and I will call you back to confirm the details of your appointment and answer any questions you might have.
All sessions are by appointment only.
Scroll down to bottom of page for the Rescheduling Policies.
Office Appointments For Wednesday, Thursday and Friday:
9:30 a.m. to 6:30 p.m.
Office Appointments For Saturday:
9:30 a.m. to 3:30 p.m.
DATES:
JULY: 3 (9:30, 11:30, 1:30, 3:30), 12 (11:30. 1:30, 6:00), 13 (11:30, 1:30), 19 (5:30), 24, 25
Dates erased as they fill up.
This is not online booking, but call or text me the dates and times you want.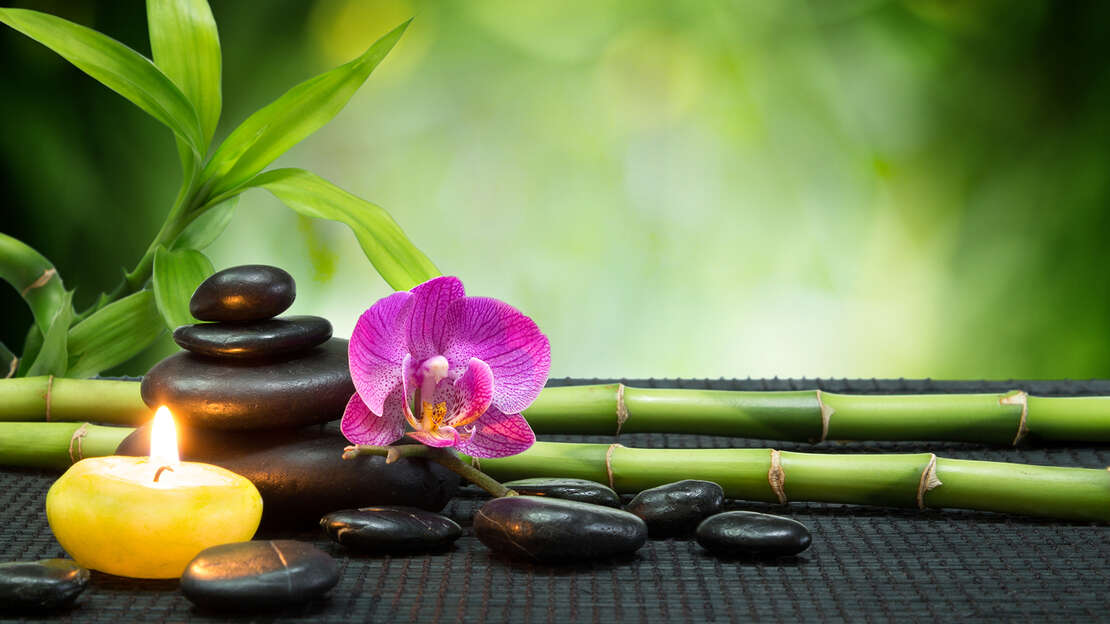 Your First Visit
I prefer to book your first appointment during a conversation on the phone or in person. I would love to discuss the reasons why you're seeking a massage session and how I can help you.
For my peace of mind, I do not make first-time appointments via text messages and emails with people whom I do not know and perhaps have never met. I prefer this initial conversation and it's a more personal and pleasant way to connect with one another. Thank you for your understanding.
Your initial visit will add 15 minutes to allow time to complete a brief health history form and discuss expectations. In our waiting room, look for the blue clipboard on the table.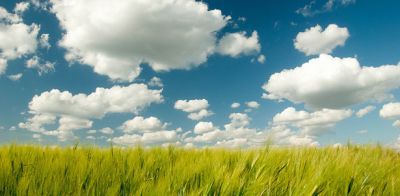 THE REFUGE-A Healing Place
To Refuge employees: I am available at the Med building during Family Week on Tuesday. I am also available one Wednesday a month, see dates below.
Refuge outcall fees are a special discounted rate of $75.00 for an hour and $100.00 for 90 minutes, cash or personal check.
Appointments times: 9:30 a.m. - 7:00 p.m.
Dates for 2019 at the Refuge:
TUESDAY: Jan 15, Feb 26, Apr 2, May 14, Jun 25, Aug 6, Sep 24, Nov 5, Dec 10
WEDNESDAY: May 29 (@3:00,5:45,7:00 p.m.), Jun 19, Jul 24
For those curious about the Refuge, here's their website: https://www.therefuge-ahealingplace.com/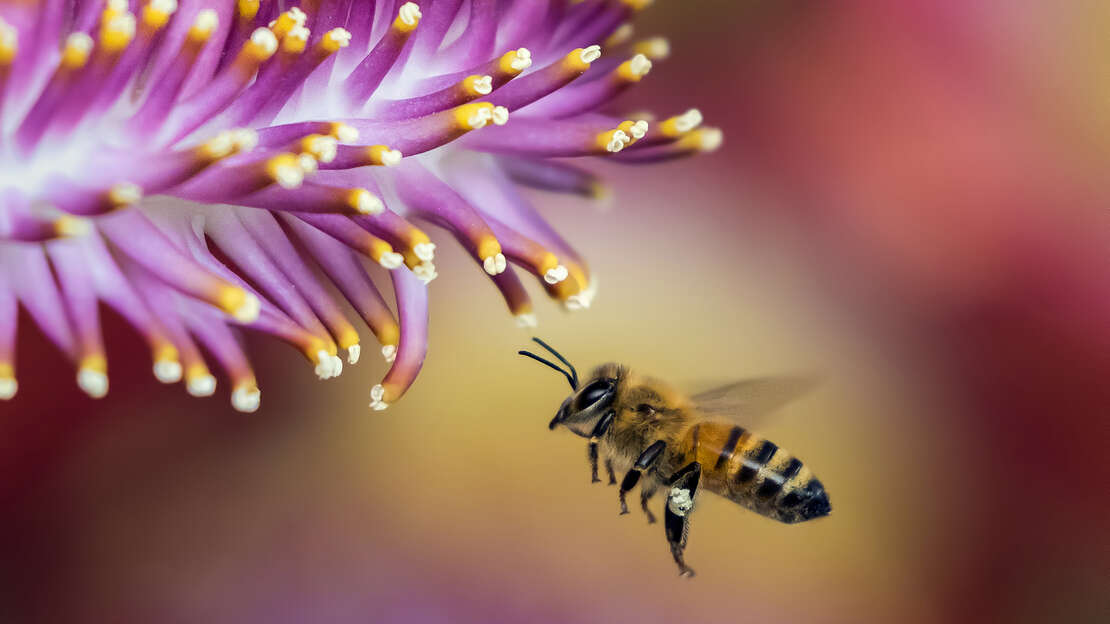 Rescheduling Policies
Cancellations
The courtesy of 24-hour notice is appreciated and required for cancellation of an appointment. If less than a 24-hour notice is provided, you will be charged a $20 cancellation fee. Payment is due before your next appointment.
No Shows
A 24-hour notice is required for cancellation of an appointment.
All appointments are confirmed the day or two before. If you do not respond back to the request for confirmation, this is no-show.
If you do not show up for your appointment or fail to call and give notice in advance, you will be charged the full fee. Payment is due before your next appointment.
"First Time Grace" given for the first no-show.
Sickness
Massage/bodywork is not appropriate care for an infectious or contagious illness. Please call to cancel your appointment as soon as you are aware of an infectious or contagious condition. The $20 fee may be waived if within the 24-hour notice window.
Late Arrivals
Appointment times are as scheduled and cannot extend beyond the stated time to accommodate late arrivals. Please be on time to your appointment.
Compassion With A Gentle Touch
(609) 602-3295
Brick City Spa at the Kris Complex
3304 SE Lake Weir Ave., Suite 2
Ocala, FL 34471